a powerful mix for daily use (In your morning shake or simply mixed with a cup of juice or water).
It gives your body the healing strength of the following green superfoods: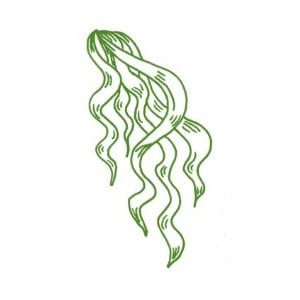 Organic Spirulina Powder Contains about 65% whole protein. High in vitamins A, B1, B2, B6, C, E and K, as well as iron, calcium and iodine.
Spirulina is a natural source for chlorophyll, sodium and enzymes. It contains gamma-linolenic acid (anti-inflammatory fatty acid) and antioxidants.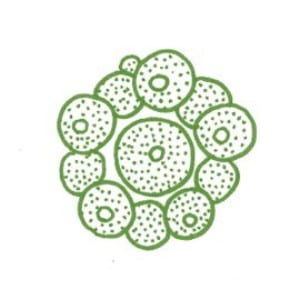 Organic Chlorella Powder Contains 60% whole protein. High in B vitamins as well as vitamins A, C and E. Rich in iron, calcium, iodine, magnesium, zinc and phosphorus. Contains antioxidants, enzymes, amino acids, folic acid, omega-3 fatty acids and Gamma-Linolenic acid. Chlorella is the richest source of chlorophyll on Earth.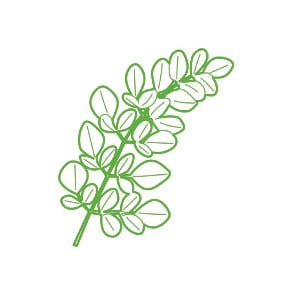 Organic Moringa Powder Moringa leaves contain all the amino acids the body requires.  They also contain whole protein, vitamins A, B1, B2, B3, C, minerals, calcium, iron, potassium, magnesium, zinc, manganese, chrome, phosphorus, antioxidants and anti-inflammatories.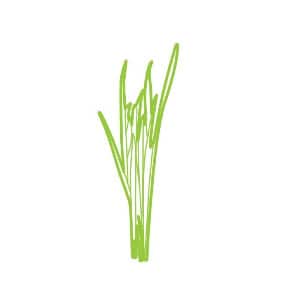 Organic Wheatgrass Powder  Contains 70% chlorophyll. It is rich in iron and contains all the known minerals as well as vitamins A, B, C, E and K.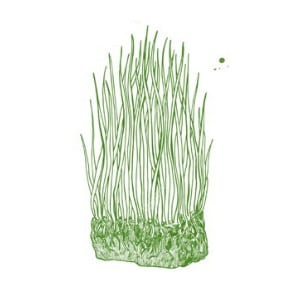 Organic Barley Grass Powder Contains all amino acids and is a source of whole protein. Contains vitamins A, B, C, E and K, dietary fibers, active enzymes and antioxidants. Contains chlorophyll and much needed fatty acids.