a powerful mix for daily use for both adults and children. The mix is wonderful as a cocoa drink with a base of almond milk, in a morning shake or simply mixed with a cup of juice or water.
 It gives your body the nourishing power of the following superfoods: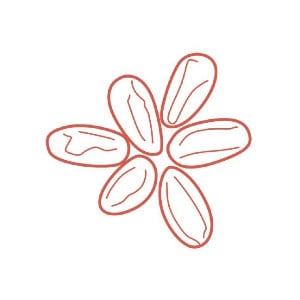 Organic Raw Cacao Powder The richest source of antioxidants and magnesium on the planet. Also contains vitamins B1, B2, B3, B6, C and E, iron, chrome, manganese, zinc, phosphorous, copper, dietary fibers, protein and much needed fatty acids.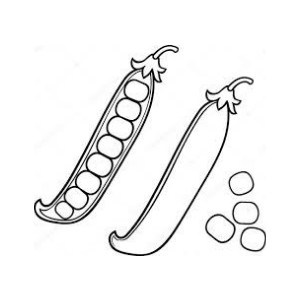 Natural Pea Protein The protein is extracted from peas and is unique because it contains all necessary amino acids as well as branched-chain amino acids (BCAA). It is an available protein extracted from peas which are 85% protein, 7% fats, 5% vitamins and minerals, and 3% carbohydrates.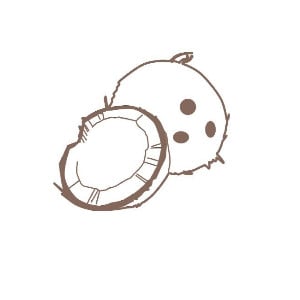 Organic Coconut Sugar Produced from the flower bud stem of the coconut palm. Low on the glycemic index (36 compared to process sugar's 68-99). Rich with potassium, magnesium, zinc and iron. It has a caramel sweetness to it, it is tasty and is considered a good sweetener for both people and the environment.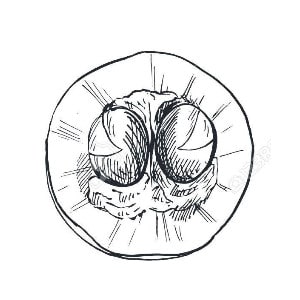 Organic Lucuma Powder Lucuma is a yellow-green fruit that grows in South America and is called "Gold of the Incas". Similar to coconut sugar, Lucuma is also sweet and is placed low on the glycemic index. It also contains antioxidants and dietary fibers.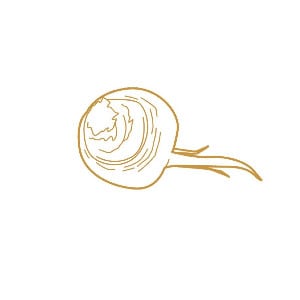 Organic Maca Root Powder Rich in amino acids and fatty acids. High in minerals such as iron, calcium, phosphorus, zinc, magnesium, potassium, sulfur, iodine, copper and selenium, as well as vitamins B1, B2, C and E.